Limited Time Offer
First Time Float Special | $59 ($75 value)
promo code: firstfloat59
Float Therapy
Imagine 60 minutes with zero distractions where you feel completely weightless, centered, and relaxed. Our Float Tanks are a powerful tool to manage stress, relieve pain, boost creativity, and self realization.
Massage Therapy
Massage is the manipulation of soft tissues in the body. Massage techniques are commonly applied with hands, fingers, and forearms. The purpose of massage is generally for the treatment of body stress or pain.
Sound Meditation
The instruments of sound immersion include Tibetan bowls and bells, chimes, and various instruments to clear calcified energy patterns, and introduce vibratory frequencies which help you to align with your inner-self.
Float Therapy
Floatation therapy has been proven to have an abundance of physical, mental and emotional benefits.
A few of which include chronic pain relief, a strengthened immune system, muscle and bone regeneration, a reduced risk of hypertension and anxiety, stress relief, and enhanced creativity.
Our Tanks
Enjoy weightless relaxation in either our Dreampod or Wave Rooms. The Dreampod is more enclosed like traditional float tanks and the Wave Rooms are more spacious and less claustrophobic. Each private room has a shower area, a place for personal items, and includes everything you will need for a great floating experience including: bath robes, slippers, towels, and earplugs.
Massage Therapy
We offer various types of massage therapy to suite your needs. Whether you prefer a traditional Swedish massage or have a sports injury, we've got you covered.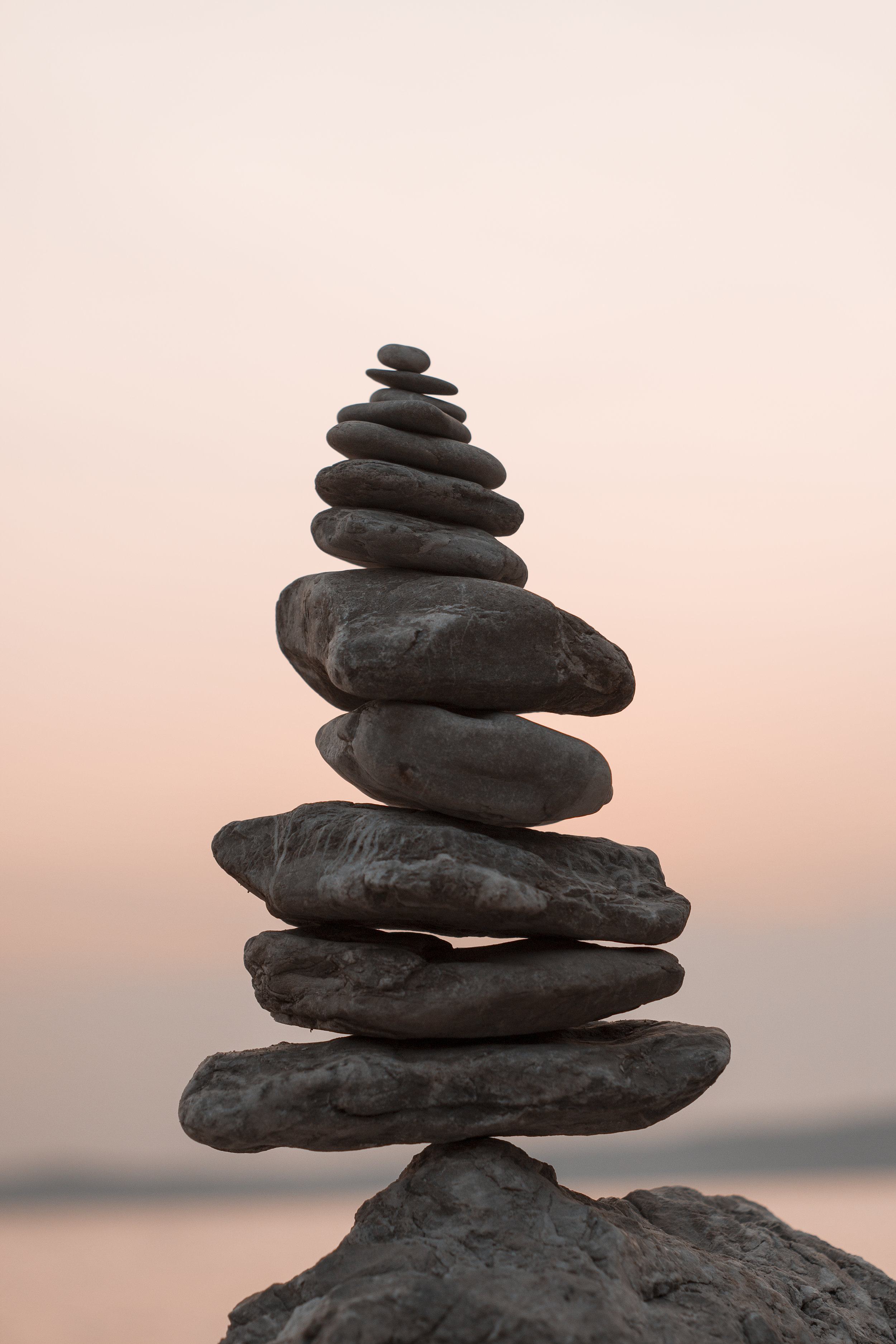 Our Story
The idea behind Float Horizen surfaced in 2015. Zane Ritter (owner/a.k.a "Float Guru") wanted to bring his interests and studies about floating to the mainstream. In 2015, as a busy psychology and biology student at the University of Tennessee at Chattanooga he discovered what floating is all about. He found it to be the perfect way to de-stress, meditate, and recover from strenuous exercise.
ZEN Parties
Have a special event coming up? Our ZEN Parties are designed for private parties or corporate "getaways". We will work together to customize a party for your relaxation needs. Enjoy a blissful time in our "distraction free" float tanks along with another modality such as: Reiki, Aromatherapy, Acupuncture, Sound Immersion, and more. Have a one-of-a-kind ZENful experience!